Civil War Savannah: 1861-1862
A detailed time line of events in and near Savannah, Georgia during the Civil War; covers 1861-1862.

---
Civil War Savannah: 1863-1865
Continues the time line through the end of the war, April 1865.

---
Battle of Fort Pulaski - Timeline
A chronologic history of Fort Pulaski, at the mouth of the Savannah River, including details of the Civil War battle that took place April 10-11, 1862.

---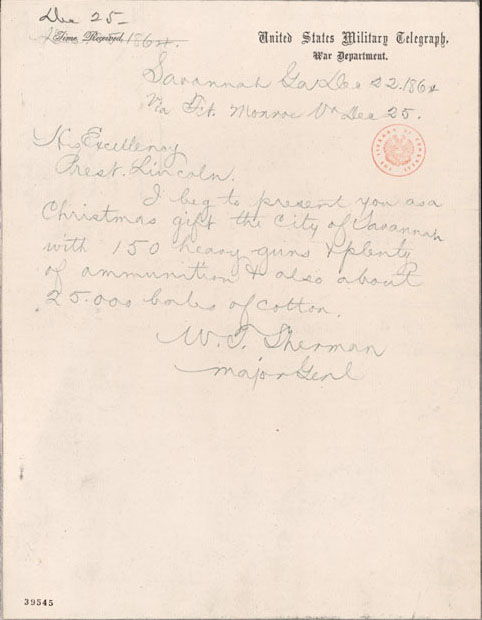 Sherman's Telegram to President Lincoln
A detailed account of this famous telegram, sent by General Sherman to President Lincoln, offering him the City of Savannah as a Christmas present.

---
Sherman's Memoirs - Q&A about Sherman's Controversial Memoirs
General Sherman's Memoirs was first published in 1875 and went through 4 editions. Not everyone agreed with his account of the Civil War.

---
Sherman's Memoirs: Savannah
This 2-Act play supposes General Sherman came to Savannah in 1875 to promote his newly-published Memoirs. Sherman wants to sell his book but also justify his army's march through Georgia in late 1864. The play includes 5 actors, 4 of whom play several roles. The play is available for production.

---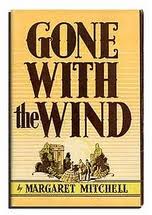 Civil War Fiction
A Bibliography of Civil War fiction, plus an excerpt from Sherman's Mistress in Savannah.

---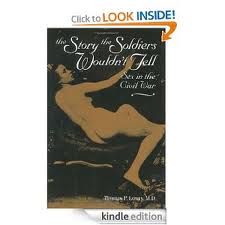 Sex in the Civil War
A Bibliography of books on Civil War war sex and women impersonating soldiers, plus another excerpt from Sherman's Mistress in Savannah.

---
Sherman's Mistress in Savannah: A Novel
After their infamous 'March to the Sea', General William Tecumseh Sherman and his 62,000-man army occupied Savannah during December 1864 - January 1865. Against this historical backdrop the novel introduces a young war widow, Belle Anderson, who becomes the general's willing mistress. She discovers true sexual freedom and something else -- a bordello operator who stalks her at night and threatens to expose the affair.

Available in print and on all e-book venues, including:
Amazon Kindle,
Nook,
Apple itunes and
Sony e-reader.


---
Out of Time: An alternative outcome to the Civil War, by Lawrence Martin, is the second of Martin's Civil War novels. It is available on Amazon Kindle. Click here to read first two chapters. Click on the cover to go directly to Amazon Kindle.




---


email Lawrence Martin
First posted December 24, 2012; Last revised September 9, 2014.
Copyright © 2012-2014 Lakeside Press. All rights reserved.